2016 Housing Market Forecast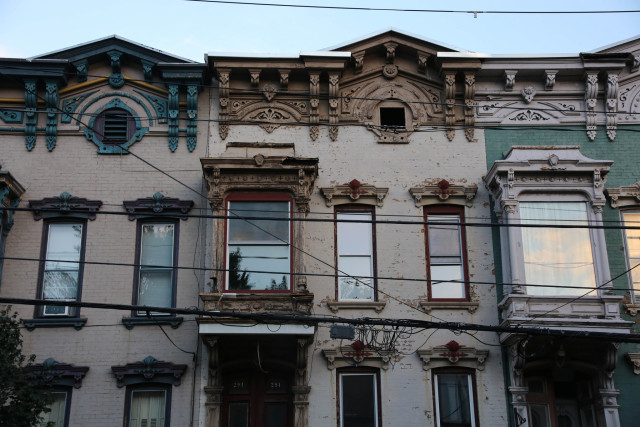 A report from Zillow says that 2016's housing market will be all about affordability, with young and first-time buyers looking to affordable homes in the suburbs, due to a lack of affordable homes near city centers. Buyers will look for amenity-rich suburbs with walkable cores and an urban feel.
2016 Housing Market Predictions
1. The median age of first-time homebuyers will hit a record high.
2. Due to home values rising faster than incomes, the lowest-income Americans will be unable to afford even the least expensive homes.
3. The median rents will hit a record high.
4. People will move outside cities to find affordable homes, which will change the sububrbs. Dense, walkable, and affordable with urban amenities will be popular.
5. Home value growth will be 3.5 percent.
New York Perspective
Since Zillow's predictions apply to the national housing market, HomeSmartNY members are already seeing divergence from the predictions in their local markets. Susan Cotner, Executive Director of AHP Homeownership Center in Albany says that "while first time buyers may want to move toward walkable neighborhoods in the suburbs, they will not find them more affordable than housing in the city or just outside the city limits." The median age of their first time homebuyer is 32, a decrease from 34 in 2012. Low interest rates may have encouraged younger buyers to move more quickly, which may change as rates creep up.